Review – Autumn 2019
Working in retail marketing ahead of Christmas is indeed as crazy as you think, so when I was invited to an evening at Ramside Spa to review their fabulous Natura Bisse products I was all over it!
A warm welcome to Ramside Spa
I whizzed to Durham, where the spa is situated and was welcomed by wonderful spicy autumnal aromas and a lovely team of ladies who handed me a glass of fizz to help melt away the day's work.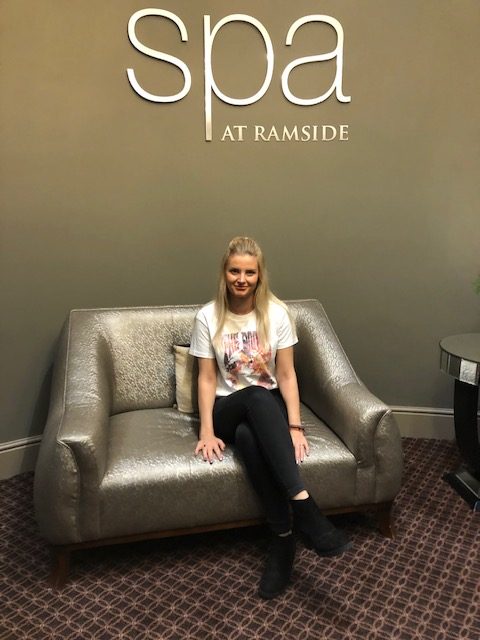 We were given a run down of the spa and a quick tour of the leisure facilities, including the huge gym and swimming pool.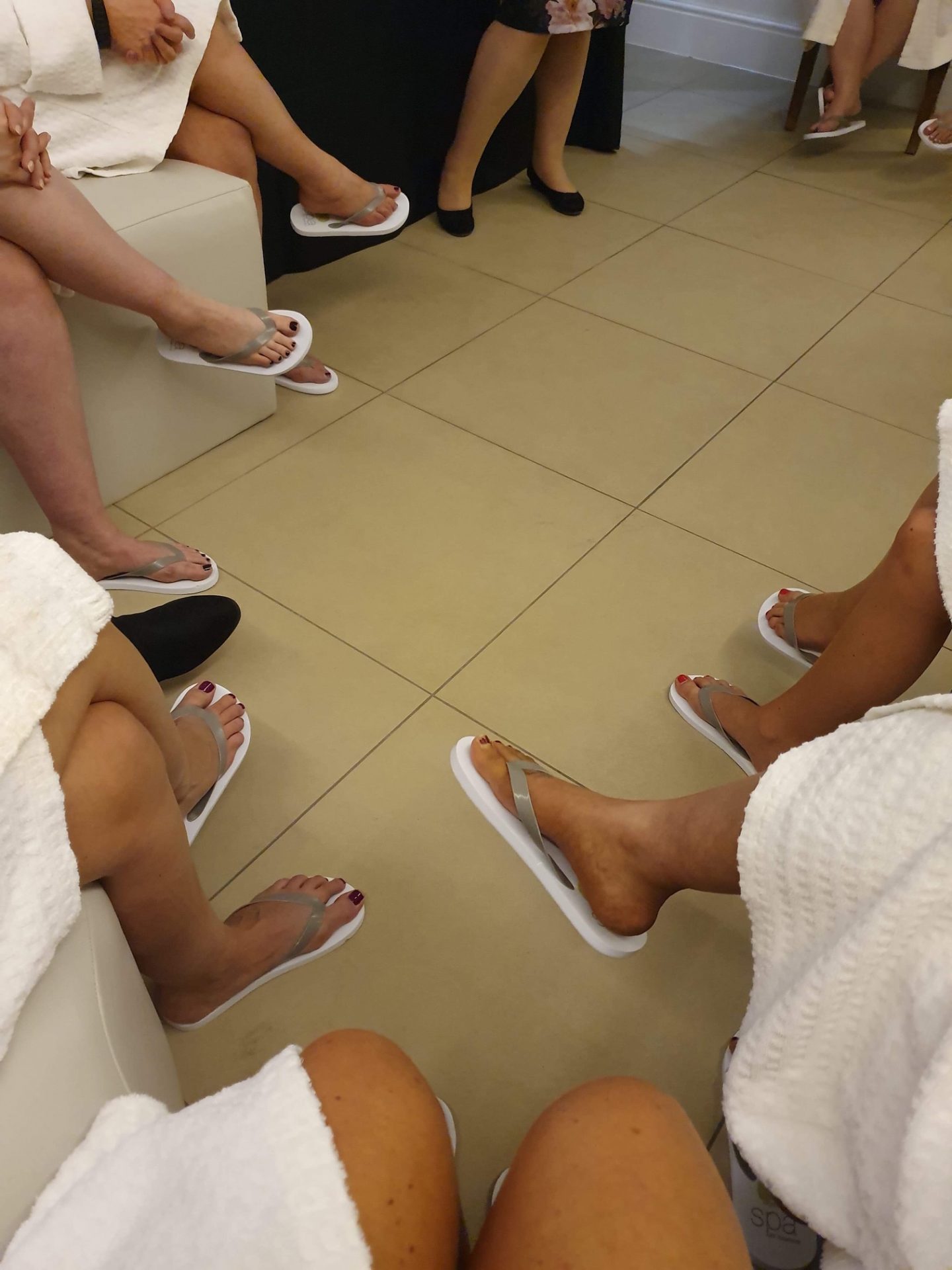 Tour time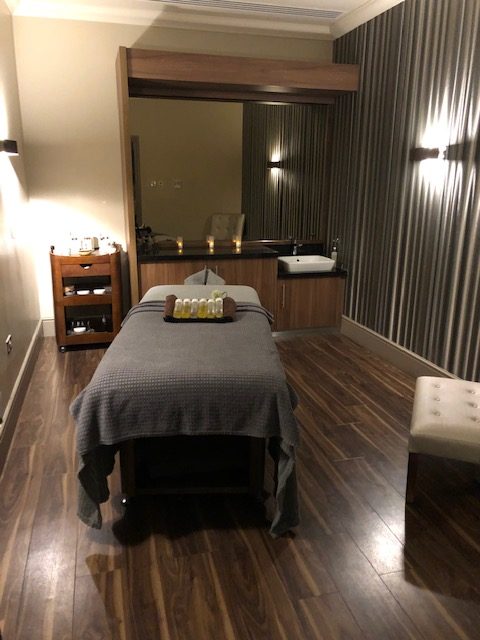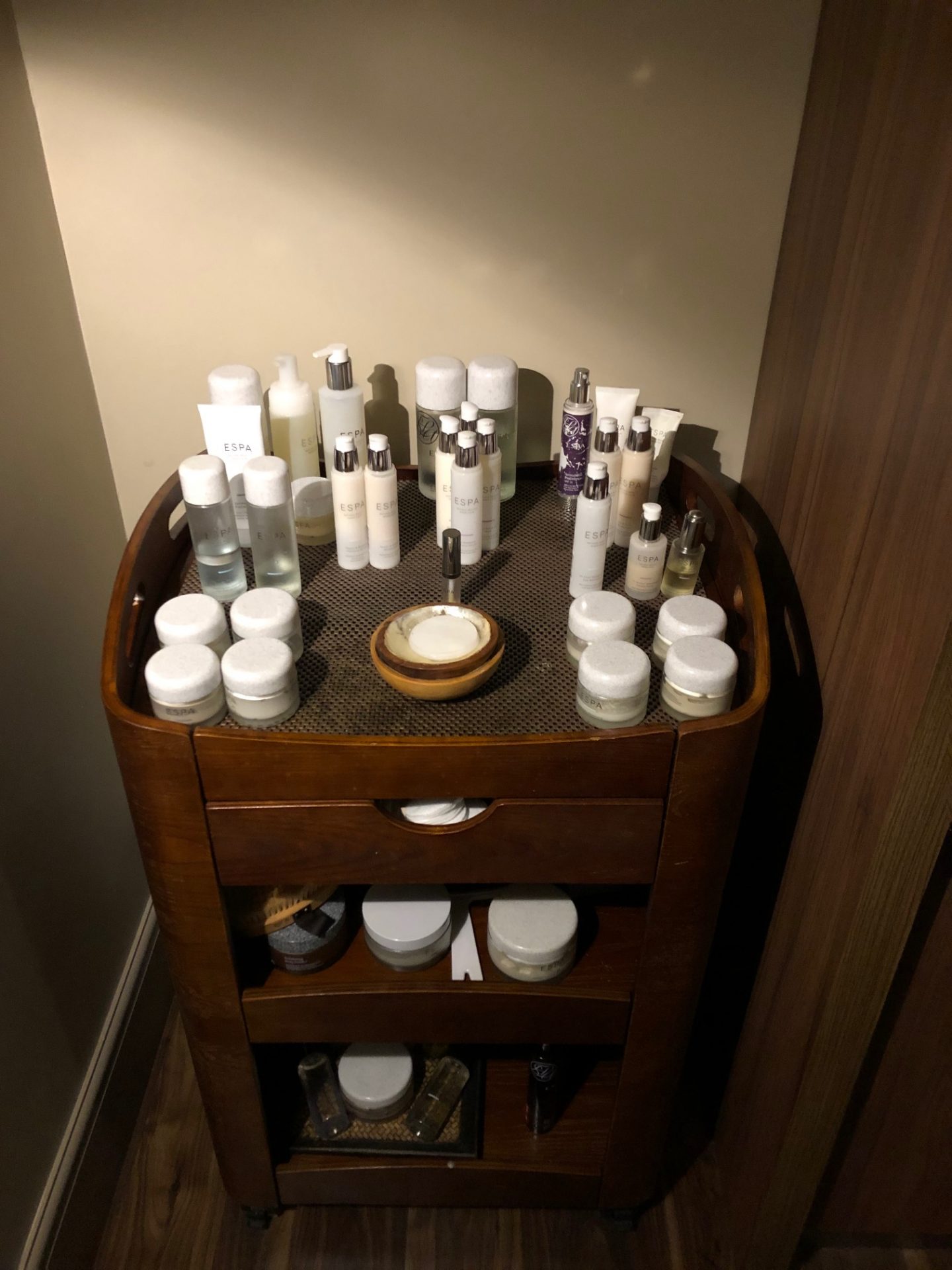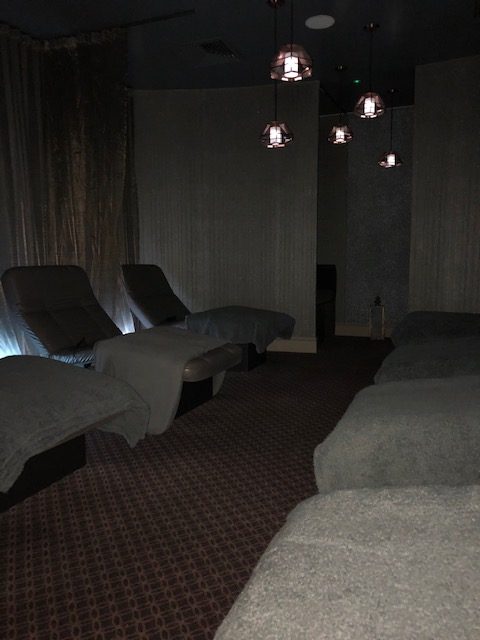 Tea time
After our tour we enjoyed delicious treats from Fusion Restaurant, an AA rosette award winning restaurant, which included sushi, tempura fried fish and vegetables and the biggest ribs i've ever held in my hand!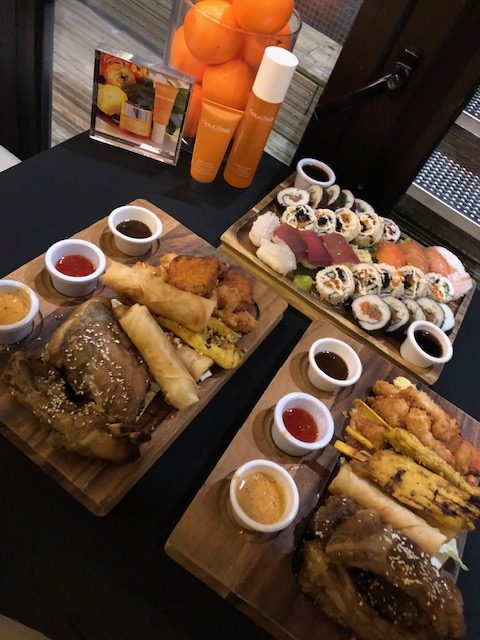 As we nibbled away at our Asian feast, we were given an insightful talk about Ramside Hall's history and more importantly where it is now the exciting arrival of several 'tree houses' serving as cabins, which will open early in 2020.
Facial time
We were then joined by a lovely representative from Natura Bisse who took us through a facial routine using their products, while telling us about the company. It was really inspiring to hear about how the company started. I was also pleased to learn that none of Natura Bisse's products are tested on animals.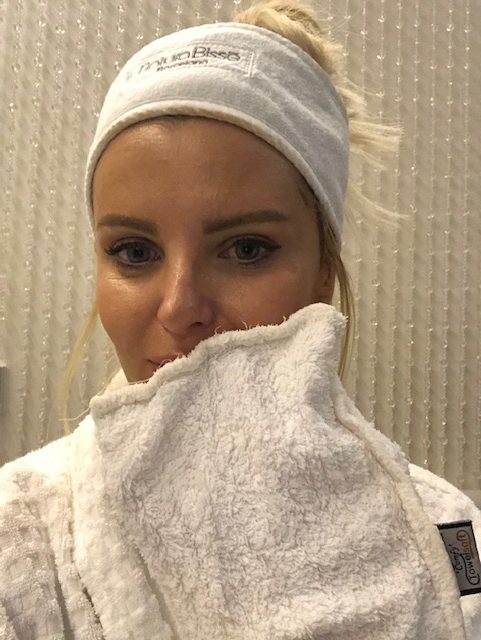 We cleansed, toned and moisturised – and used an exfoliating mask, which might seem odd, but we were headed straight to the infinity pool to relax and let the mask work its magic.
Aaand relax…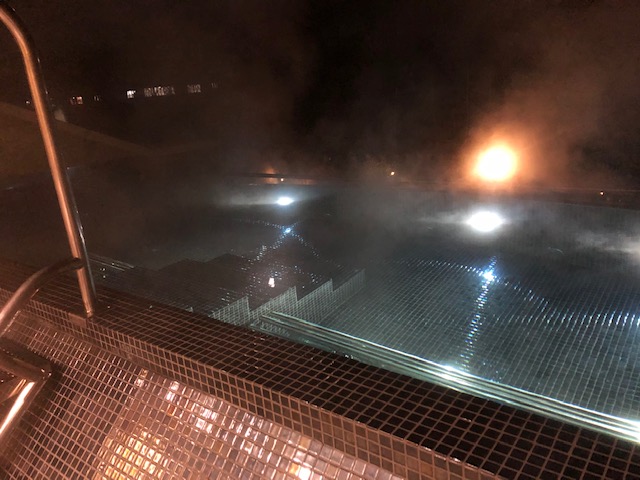 I eventually stepped out of the infinity pool, with only the lure of the downstairs spa to convince me, and of course the requirement to remove my mask and down another glass of fresh orange juice.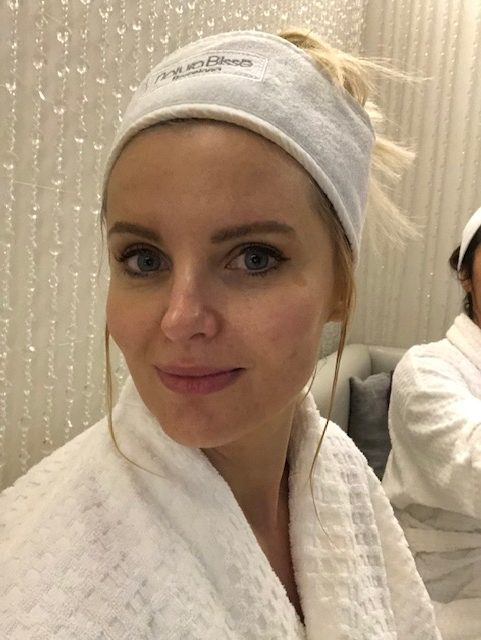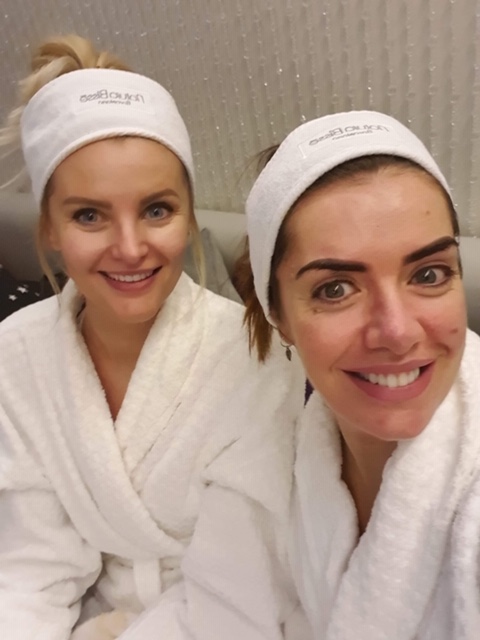 We wrapped back up in our soft robes and headed down to the change rooms, where wonderful goody bags awaited us which contained an ESPA travel set, ideal for my upcoming trip to Leeds!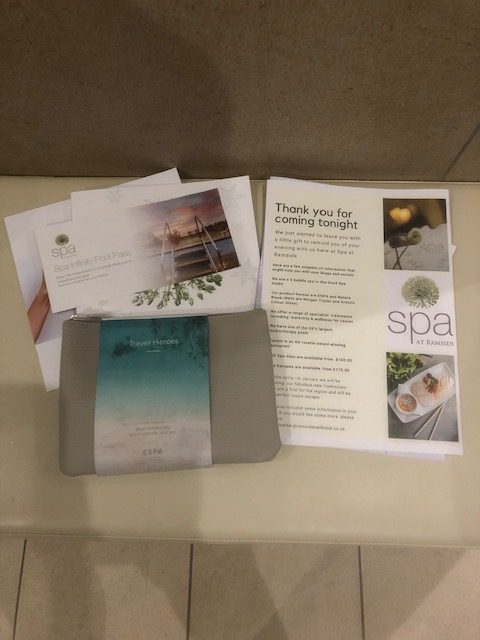 Session on
Then it was time to immerse ourselves in the spa where we relaxed and enjoyed the hydrotherapy pool, which is one of the largest in the UK, and detoxed in the sauna and steam rooms.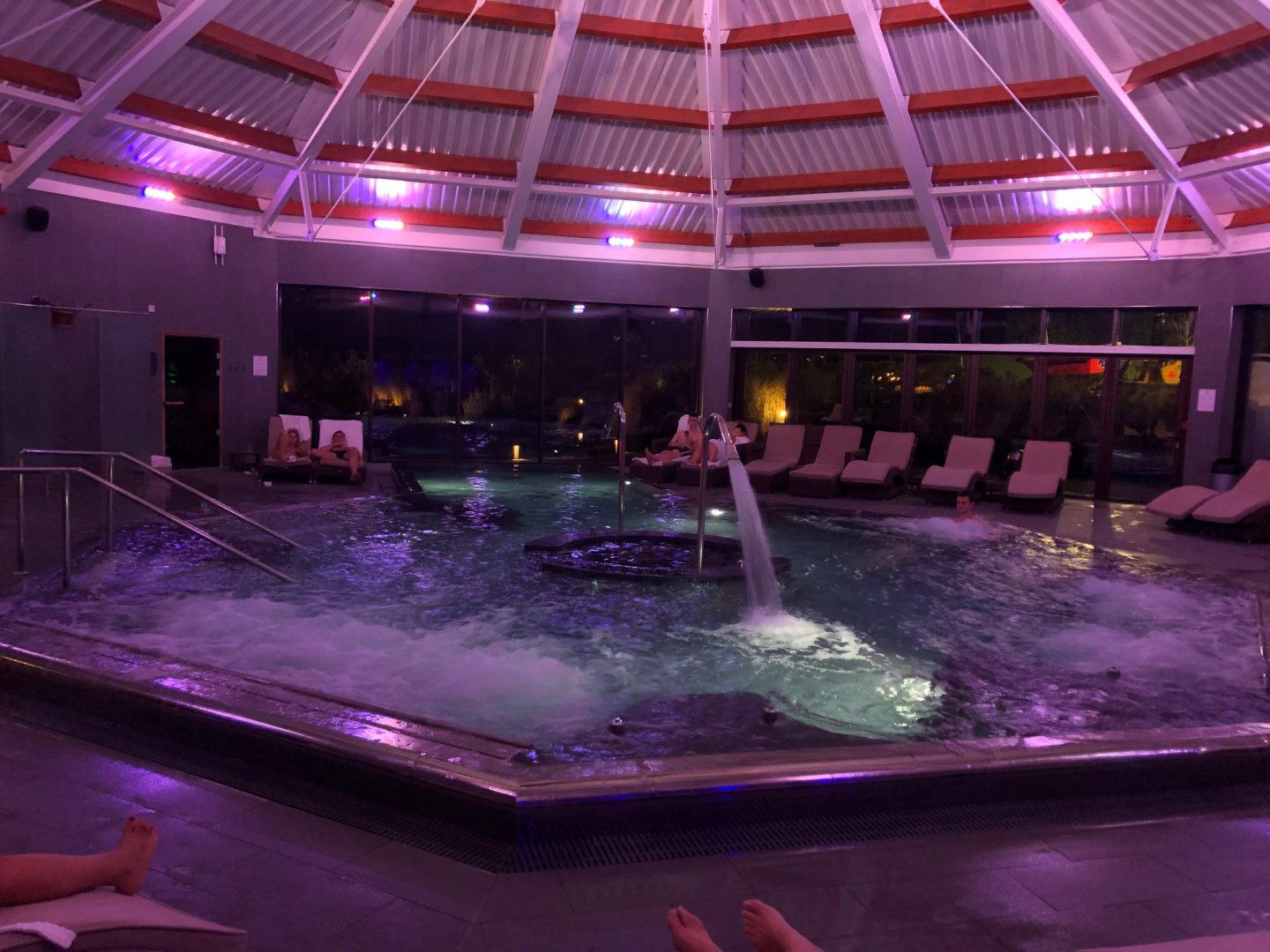 We also had a look at the beautiful outdoor section, which also had a pool – a great area for a group of spa goers.
A few years ago, Ramside Hall was more familiar to me as a nice hotel and golf club – and somewhere i'd go for a Sunday carvery. But i've since seen and experienced all of what its got to offer as an outstanding estate with a state of the art spa offering an excellent range of treatments, including maternity, wellness and cancer treatments.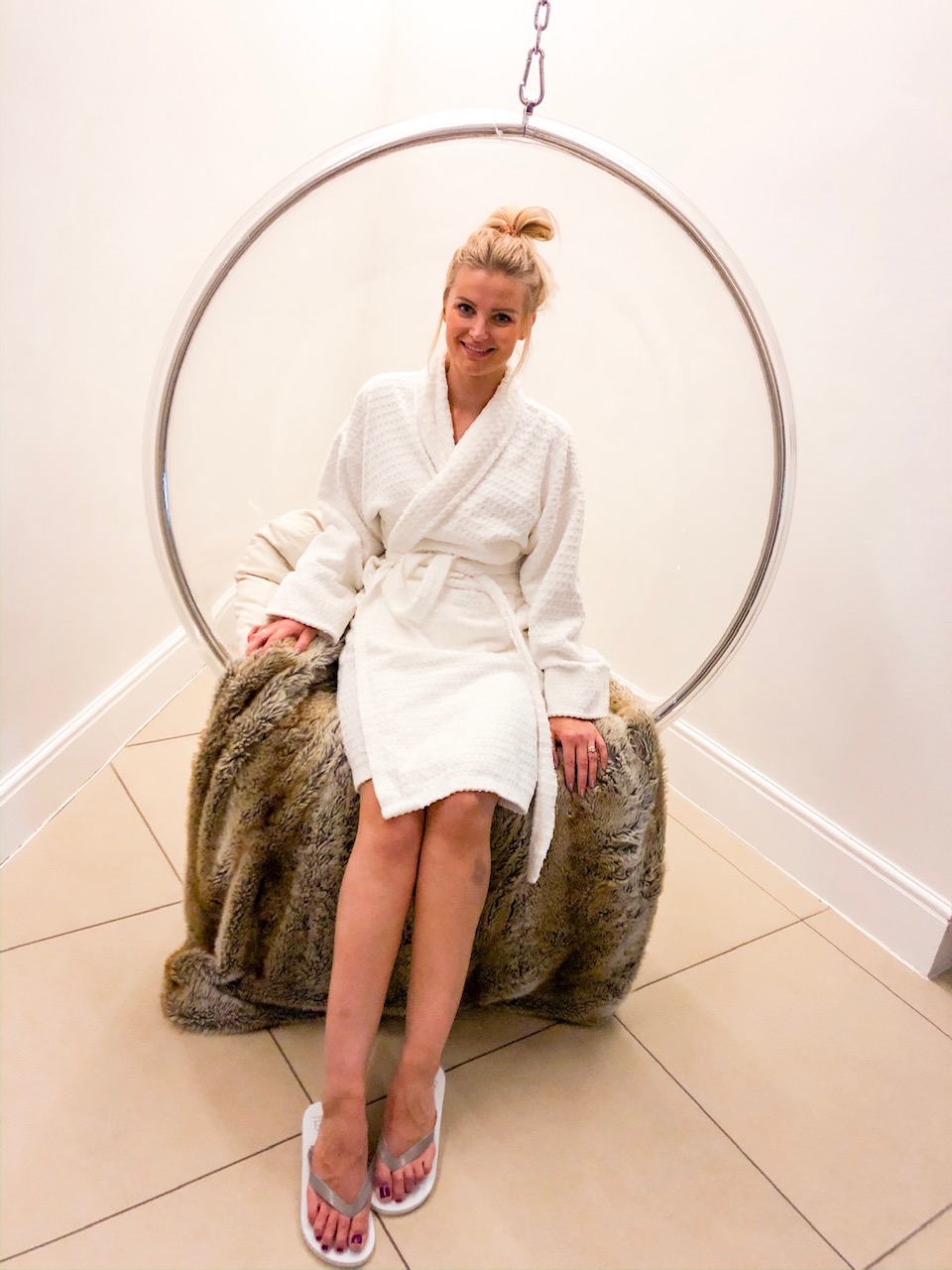 We were very well looked after on the night and the staff were such nice people, and while we were there to review the night, it was evident that everyone was very genuine, mixing professionalism with infamous north-east hospitality.
It's very easy to see how Ramside Spa is a '5 bubble spa' in the Good Spa Guide and I for one will certainly be continuing on their exciting journey with them. Bring on the treehouses!